Brands Custom 5ton Heavy Wheel Loader for Stone Promotions
MR650B 5ton 3CBM Wheel Loader
Mountain Raise

Qingzhou City

15 days

100units / month
Rated load: 5000KG , Bucket: 3.0CBM , Engine: Weichai 162KW/220HP,
Engine option : CUMMINS
Mountain Raise MR650B 5ton Heavy wheel loader for mine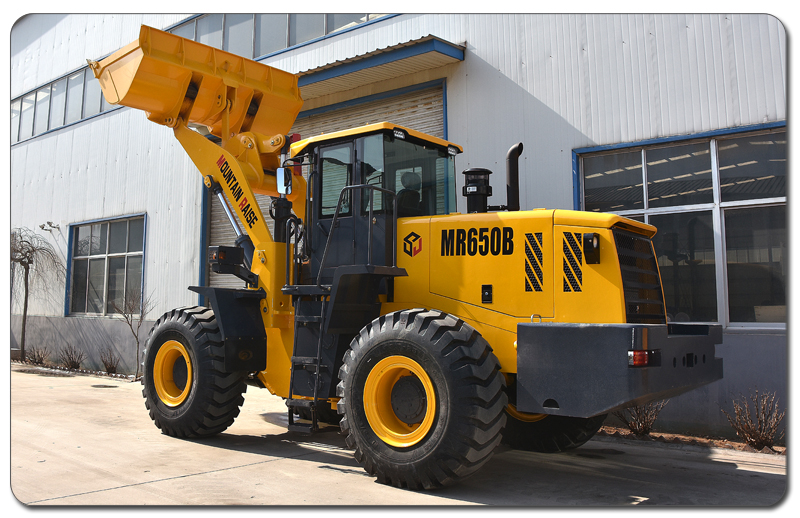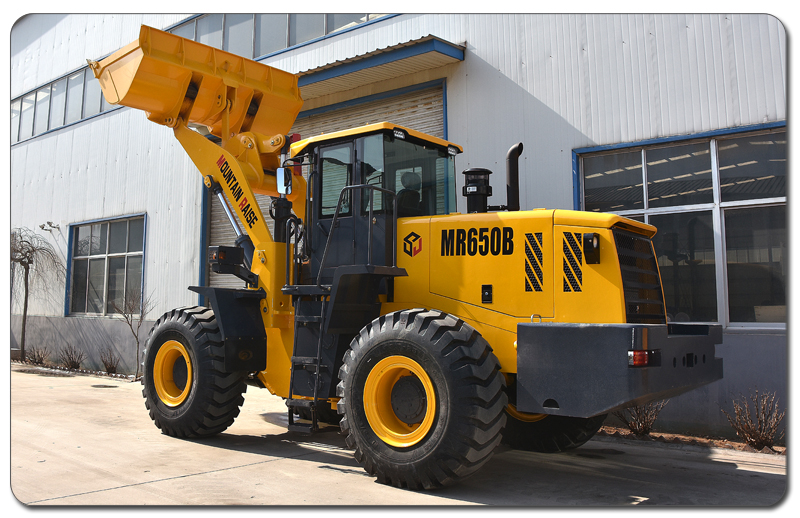 3.0 m3 bucket, 5000 kg rated load, 162kw 6-cylinder WEICHAI engine, 23.5-25 big tire;

Attachments option: Pallet Fork, Log grapple, 4 in 1 bucket and so on , more than 40 kinds of attachments suitable for different work.
Specifications

Engine Model : Weichai
Option : Cummins
Rated Power : 162KW/218HP
Type : 6-cylinder,in-lined,water-cooled,direct injection
Bucket Capacity : 3.0 m3
Loading Capacity : 3000kg
Operation Weight : 9700KGS
Overall L x W x H : 7920 x 3050 x 3500
Lifting height : 5100mm
Dumping Height : 3150mm
Dumping Reach : 1000mm
Service Brake : Air brake
Parking Brake : Hand operated
Tires Size : 23.5-25 , Option : Steel wire tire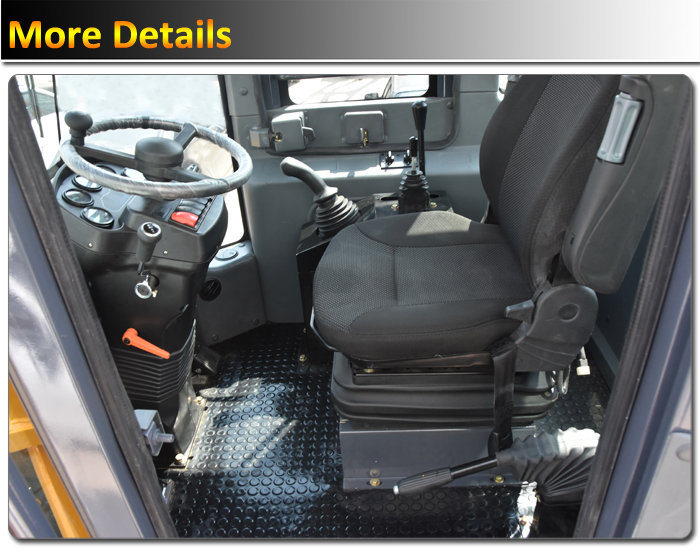 The luxurious cab has more space and a wider field of vision, and is equipped with comfortable luxurious seats, full hydraulic pilot control system, additional hydraulic operating lines, precision instrument panel, reversing image, air conditioning and other configurations, making work safer. Comfortable and efficient.


Large fuel tanks increase effective working time;

heavy-duty axles and 23.5-25 large tires increase the service life by 1.5 times .

The most famous brand in China, weichai 162kw/220hp engine; Cummins engine for option.

FOPS & ROPS cab, the driver operational safety;

1.7-2.5cbm Strengthen and enlarge the bucket, improve the service life and work efficiency.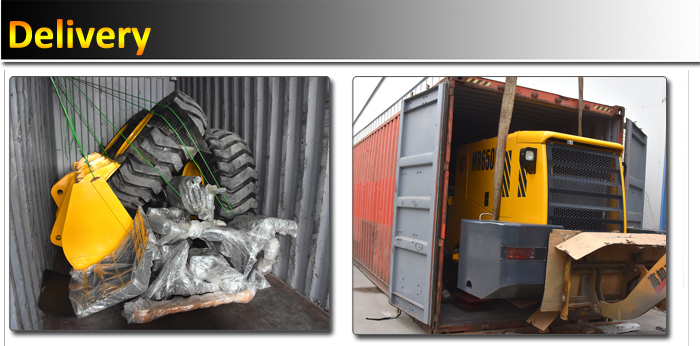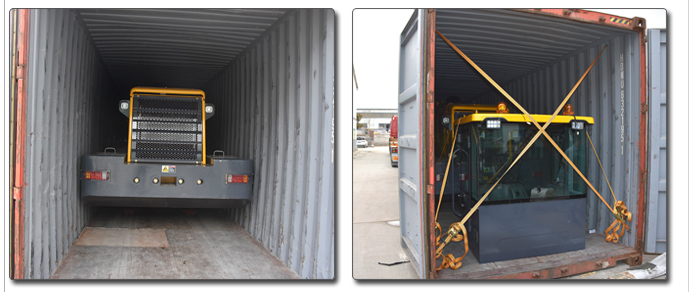 Mountain Raise MR650B Wheel Loader, Accept special configuration customization (such as engine brand, axle brand, gearbox brand, color, etc.), the minimum order quantity is 1 set;

Special customized products, production time is 20-30 days;

MR650B, 1 set in a 40'HQ container, which can be transported to the port or to the door .
Any question , please don't hesitate to contact us .
MOUNTAIN RAISE has passed various corporate and product certifications in order to meet the quality requirements of different countries during its twenty years of development. It not only meets the requirements of China, but also meets the international requirements, such as global ISO, SGS, TUV, ROPS&FPOS, etc. CE certification that meets European quality standards, engine certification that meet
...more