Mountain Raise MR930E Wheel Loader In Australia
18-12-2021
Mountain Raise MR930E Wheel Loader In Australia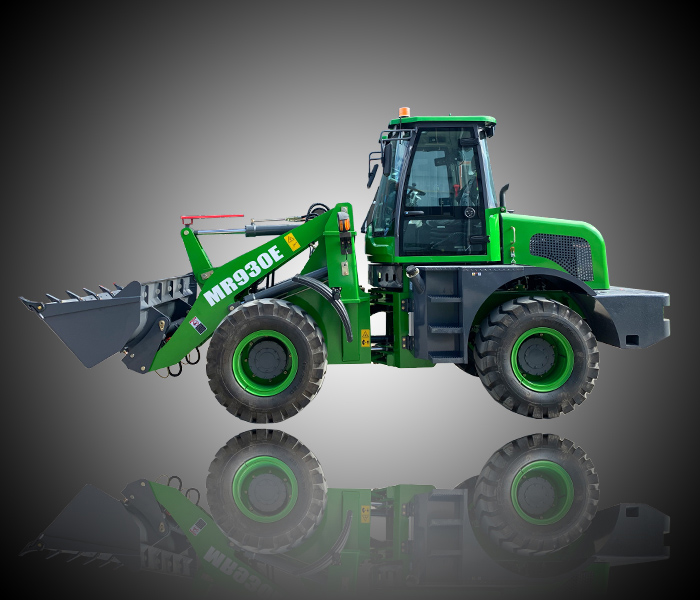 Mountain Raise MR930 wheel loader is a popular model , rated load 2ton, 1cbm bucket, YN76kw engine, and also can with cummins engine . price is from 10000 to 11000USD, 2units can fit into one container.

Excellent quality, low price, and strong working ability make him competent for most jobs, suitable for different regions and markets, which is why it is popular in countries all over the world.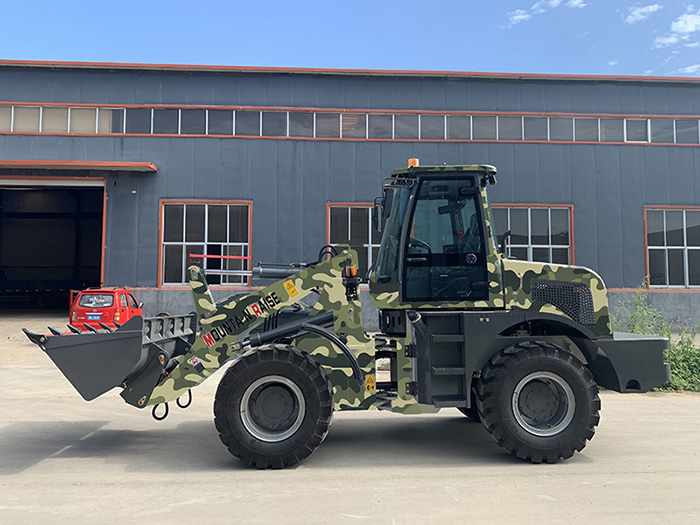 Mountain Raise Machinery Factory can provide customers with customized production, producing special loaders suitable for customers, no matter the size, operating system, color, engine, various attachments, and so on.
If you need a loader, please contact MOUTNAIN RAISE, you only need to provide simple information, working environment, region, we will recommend you several most suitable loader for your reference. If you have no import experience, we can also help you complete all the work, you just have to wait at home, we will provide the fastest and most suitable transportation plan and help you with customs clearance.
MOUTNAIN RAISE MACHINERY , Looking forward to working with you.